Our Business Focus is Simple 
Help our clients obtain the greatest value for each dollar spent and we proudly stand behind our commitments at all times. Thank you for visiting. One source. Many solutions.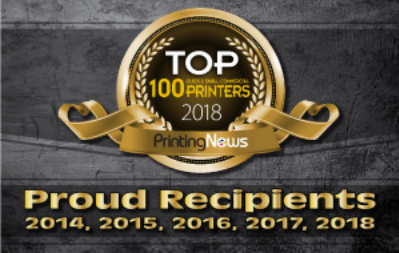 Interesting News
Fortunately, there are some foolproof sales tips every business professional should know. Check out these seven sales suggestions for small business.
If you don't have your perfect marketing scheme in place yet, don't worry. We've put together a few Father's Day marketing ideas that are worth trying.