Our Business Focus is Simple 
Help our clients obtain the greatest value for each dollar spent and we proudly stand behind our commitments at all times. Thank you for visiting. One source. Many solutions.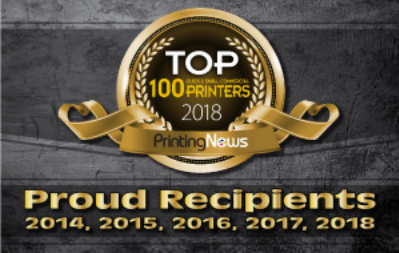 Interesting News
How can a small business use LinkedIn to grow its marketing efforts? We can think of a few ways. Here's how to use LinkedIn to your advantage.
Fortunately, there is a plethora of ways to boost the success of your email marketing campaigns. Identify areas where emails fall short, then correct them.