Our Business Focus is Simple 
Help our clients obtain the greatest value for each dollar spent and we proudly stand behind our commitments at all times. Thank you for visiting. One source. Many solutions.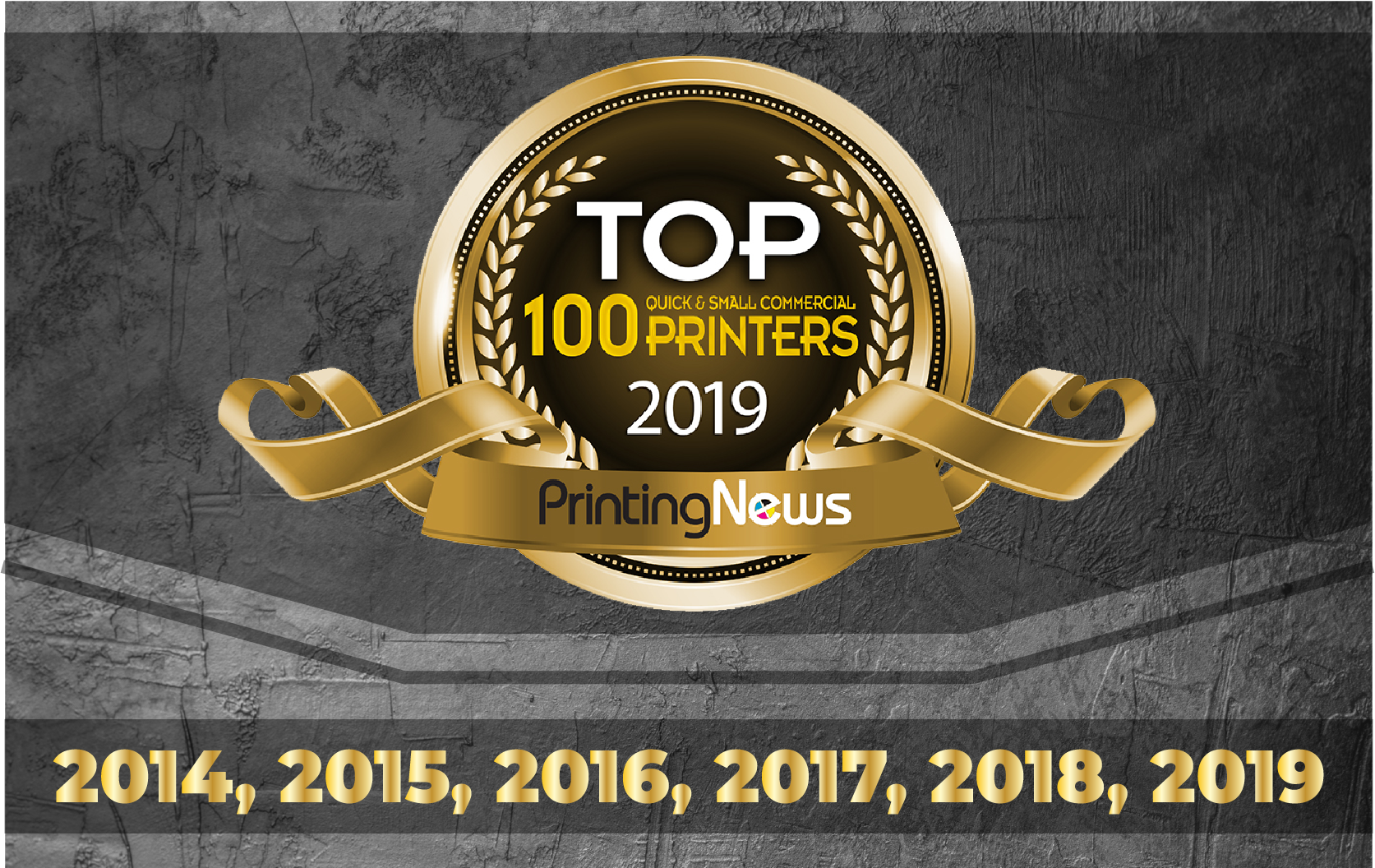 Interesting News
Blogs can do a lot for your business, and we're here to tell you exactly what benefits they can deliver.
"Customer personas," or "buyer personas," have been buzzwords in the marketing sphere recently. We're here to tell you all about these marketing tools and why you should be using them.