Our Business Focus is Simple 
Help our clients obtain the greatest value for each dollar spent and we proudly stand behind our commitments at all times. Thank you for visiting. One source. Many solutions.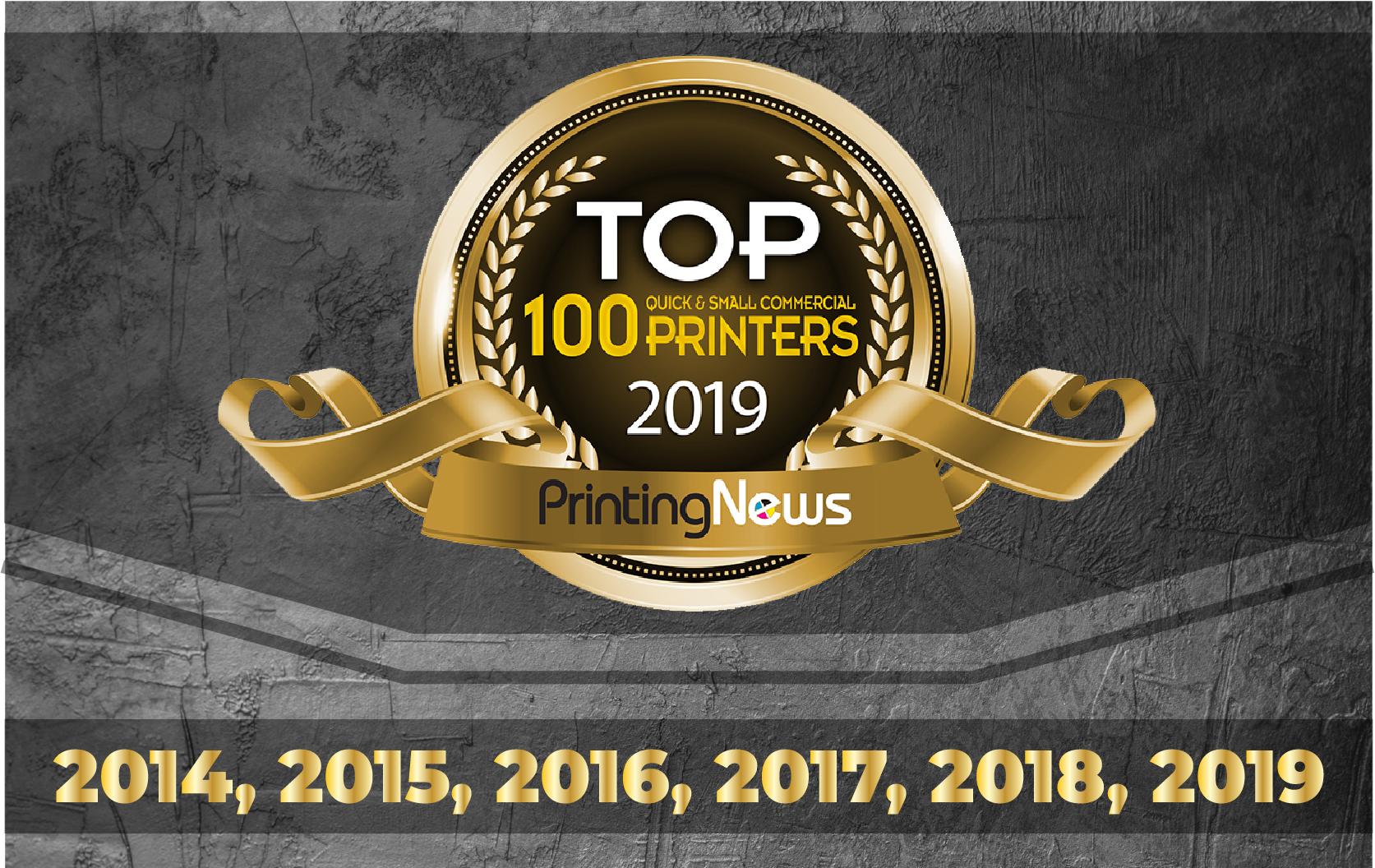 Interesting News
Outdoor advertising is more than just billboards; it can include any medium from benches to buses to window displays. Let us tell you all about the benefits of outdoor advertising.
Here are just a few benefits you might discover when you join a professional organization.