Our Business Focus is Simple 
Help our clients obtain the greatest value for each dollar spent and we proudly stand behind our commitments at all times. Thank you for visiting. One source. Many solutions.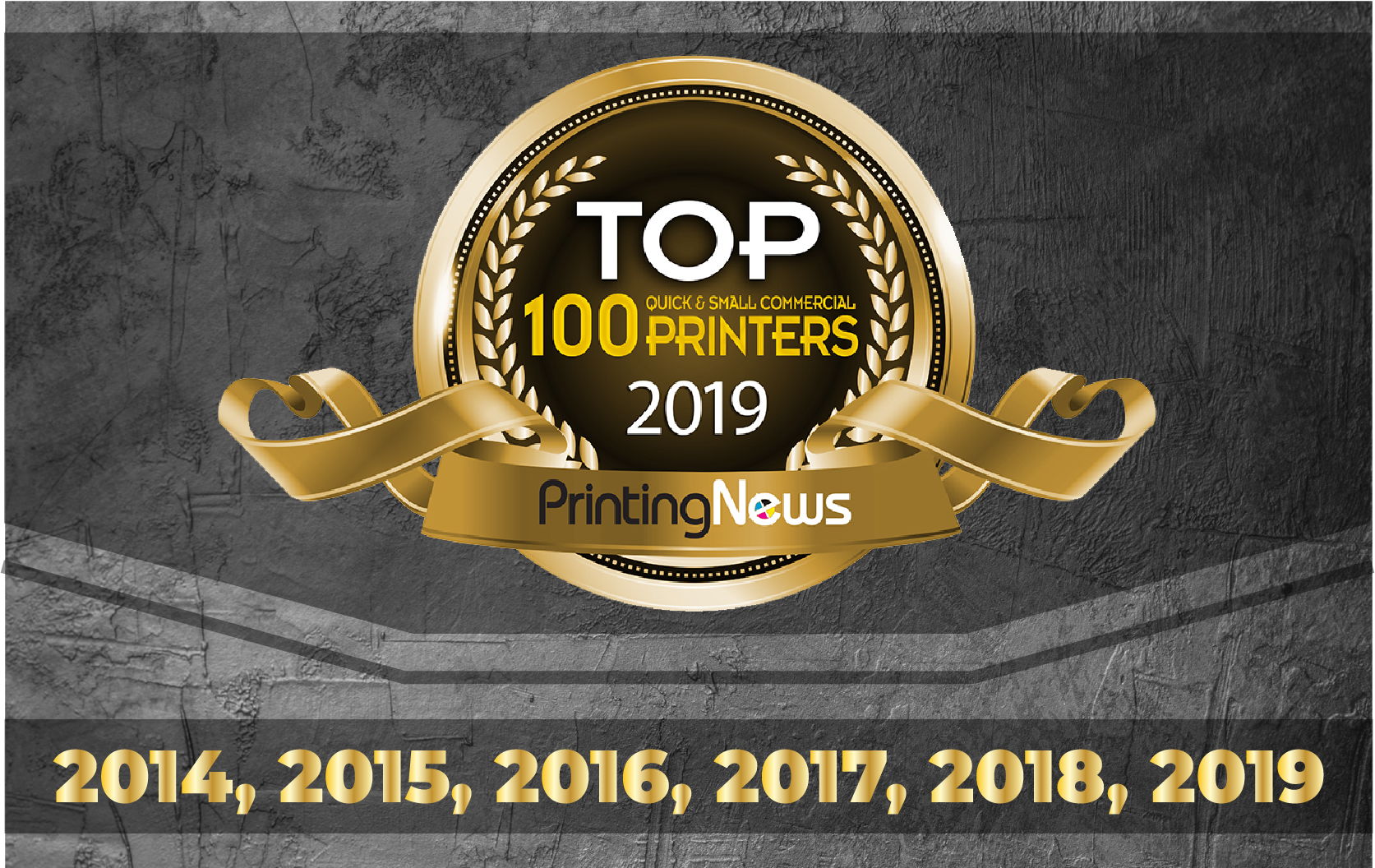 Interesting News
Memes are a great way to engage with customers, but as a business, you have to walk a fine line. How can your marketing use memes effectively? Today, we're going to discuss some ideas to get started.
While business seems to be screeching to a halt in the wake of the coronavirus, social media rages on. Now is a good time to build your brand and show your values and personality online.